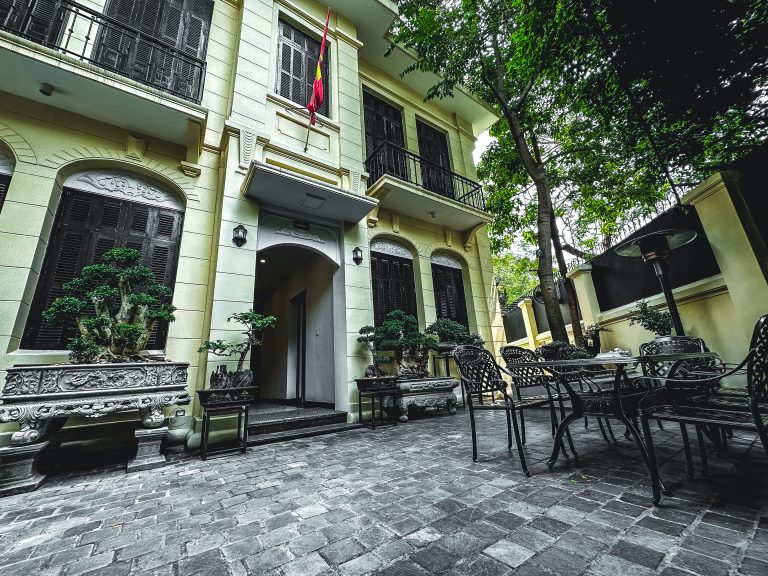 DENCO LAW FIRM takes pride in offering comprehensive legal advisory and assistance services, driven by our commitment to meeting and exceeding clients' objectives and expectations. Our approach is rooted in the values of integrity, reliability, and personalized attention, ensuring practical solutions tailored to their unique needs.
Researching and Providing Legal Opinions:
Our dedicated team of lawyers and consultants approaches every matter with unwavering diligence, conducting thorough research and analysis to provide in-depth and valuable advice and opinions. We leave no stone unturned, meticulously studying each case and, if necessary, seeking insights from external experts. Our approach combines legal expertise with a deep understanding of clients' priorities, practical considerations, and the social and economic environment of Vietnam. By merging these elements, we offer holistic solutions that align with our clients' objectives and contribute to their overall success.
Performing Paperwork and Procedures:
We recognize the challenges and complexities that arise when fulfilling the extensive paperwork and procedural requirements imposed by Vietnamese law, particularly for foreign investors. With a focus on streamlining processes, we gladly take on the task of completing the necessary paperwork and guiding clients through each step of the way. By doing so, we alleviate the burden on our clients, who must only provide the required information, review and fulfill document requirements, while we handle the rest efficiently.
Dealing with Governmental Authorities:
Navigating interactions with governmental authorities can be a daunting task. In such cases, we step in to represent and/or collaborate with our clients, offering guidance on establishing effective communication channels and approaches. Our firm boasts extensive experience in regulatory compliance and licensing requirements that impact our foreign clients' investments, trade, and other business activities in Vietnam. Leveraging our in-depth understanding of government processes and maintaining strong relationships within the relevant authorities, we are well-positioned to facilitate even the most challenging projects. Our clients can rest assured that they will benefit from our familiarity and wide network of contacts within the government sector.
At DENCO LAW FIRM, we go beyond traditional legal consultation, offering comprehensive and proactive legal services. We actively engage with our clients, striving to understand their specific needs, and leveraging our expertise to deliver results-driven solutions. With us as their trusted legal partner, clients can navigate the intricacies of the Vietnamese legal landscape with confidence to achieve their desired outcomes.